Our completely renovated outdoor pool, 1.35 m deep, features a large water slide. There also is a pool for the children with their own small slide.
Enjoy the wonderful Maasduinen (dunes), explore the surrounding natural environment and the many attractions in the region!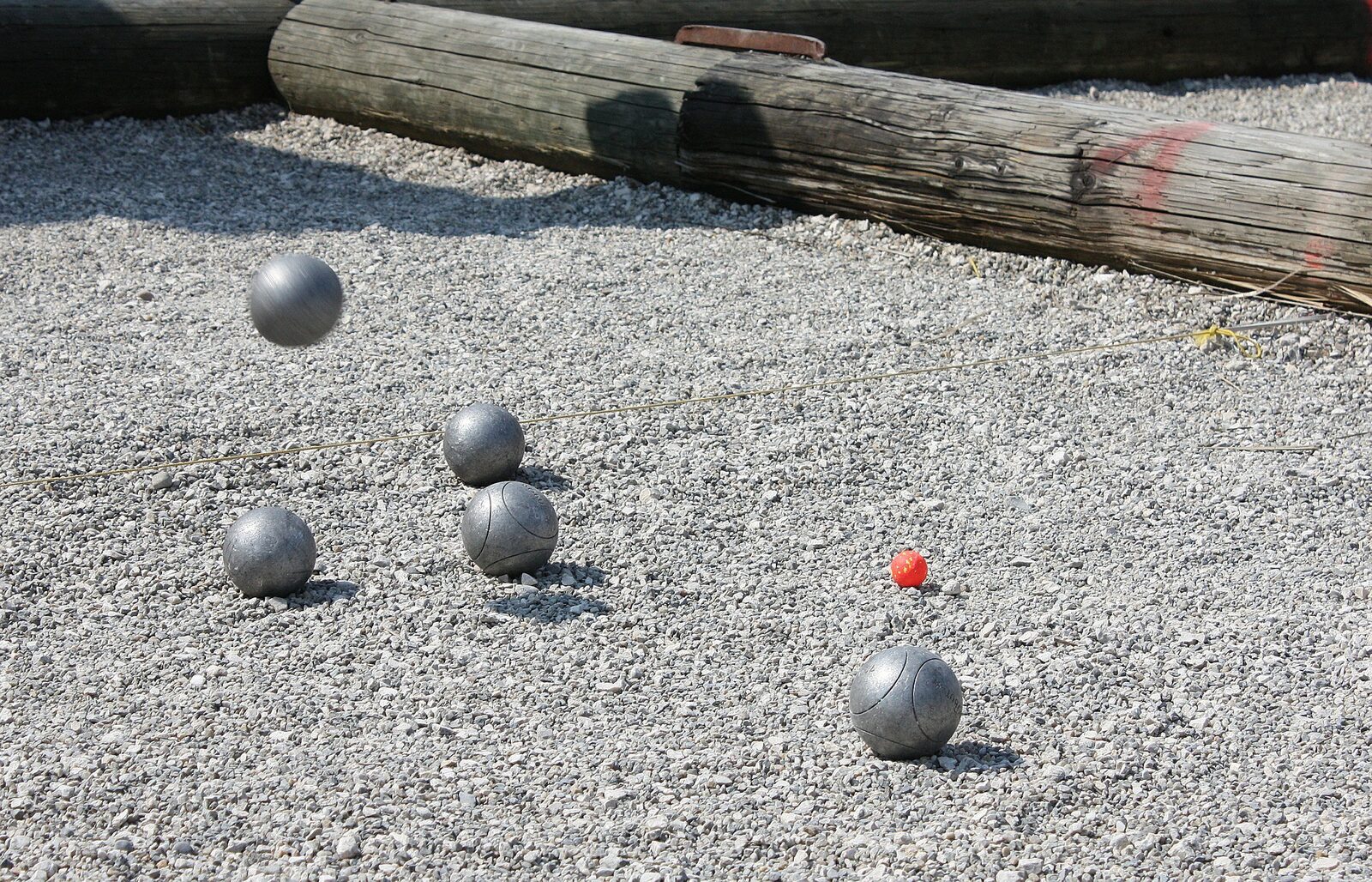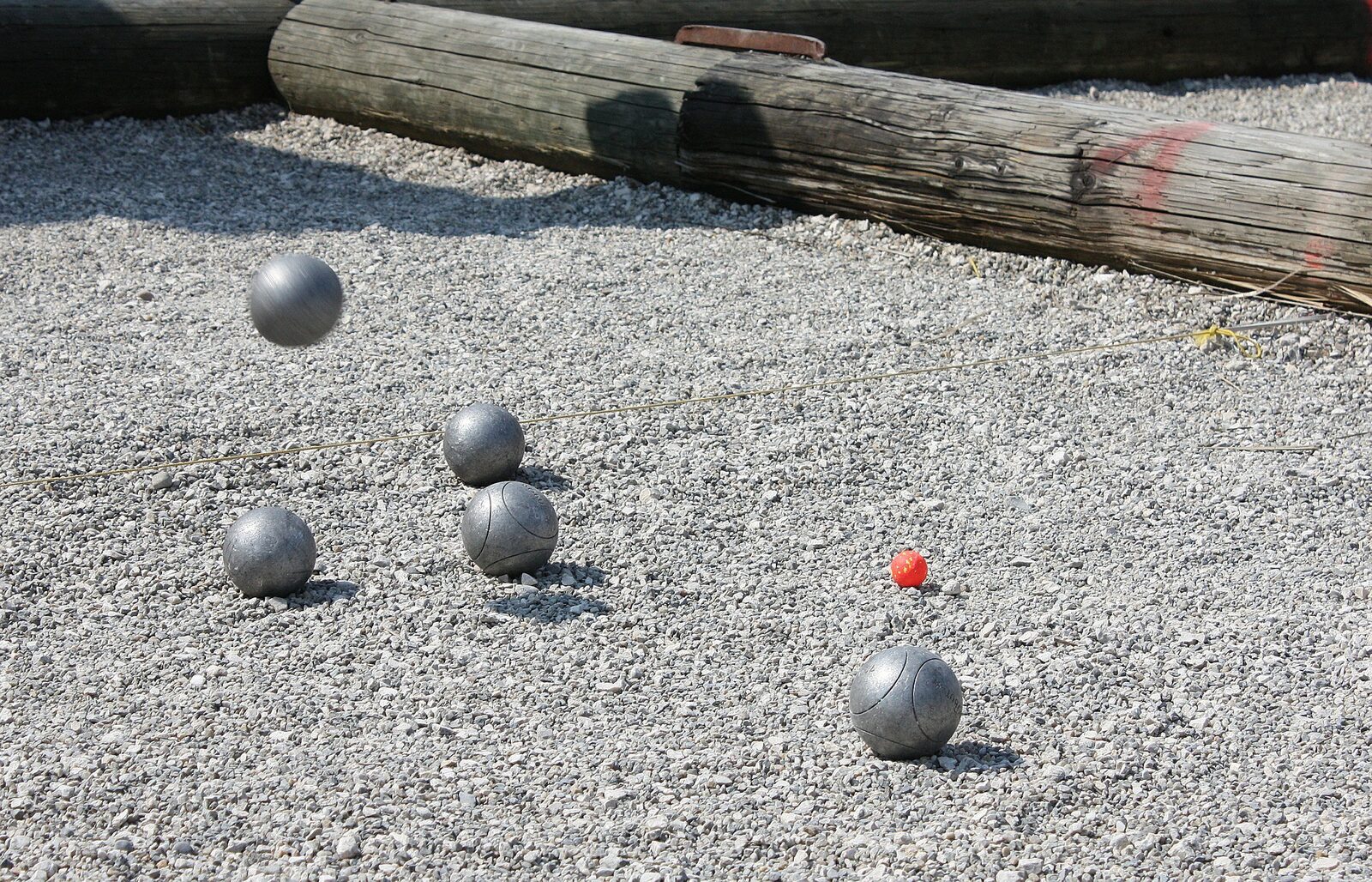 Pétanque court
Our holiday park has two brand new 'Jeu de boules' tracks! Raise up to the challenge together.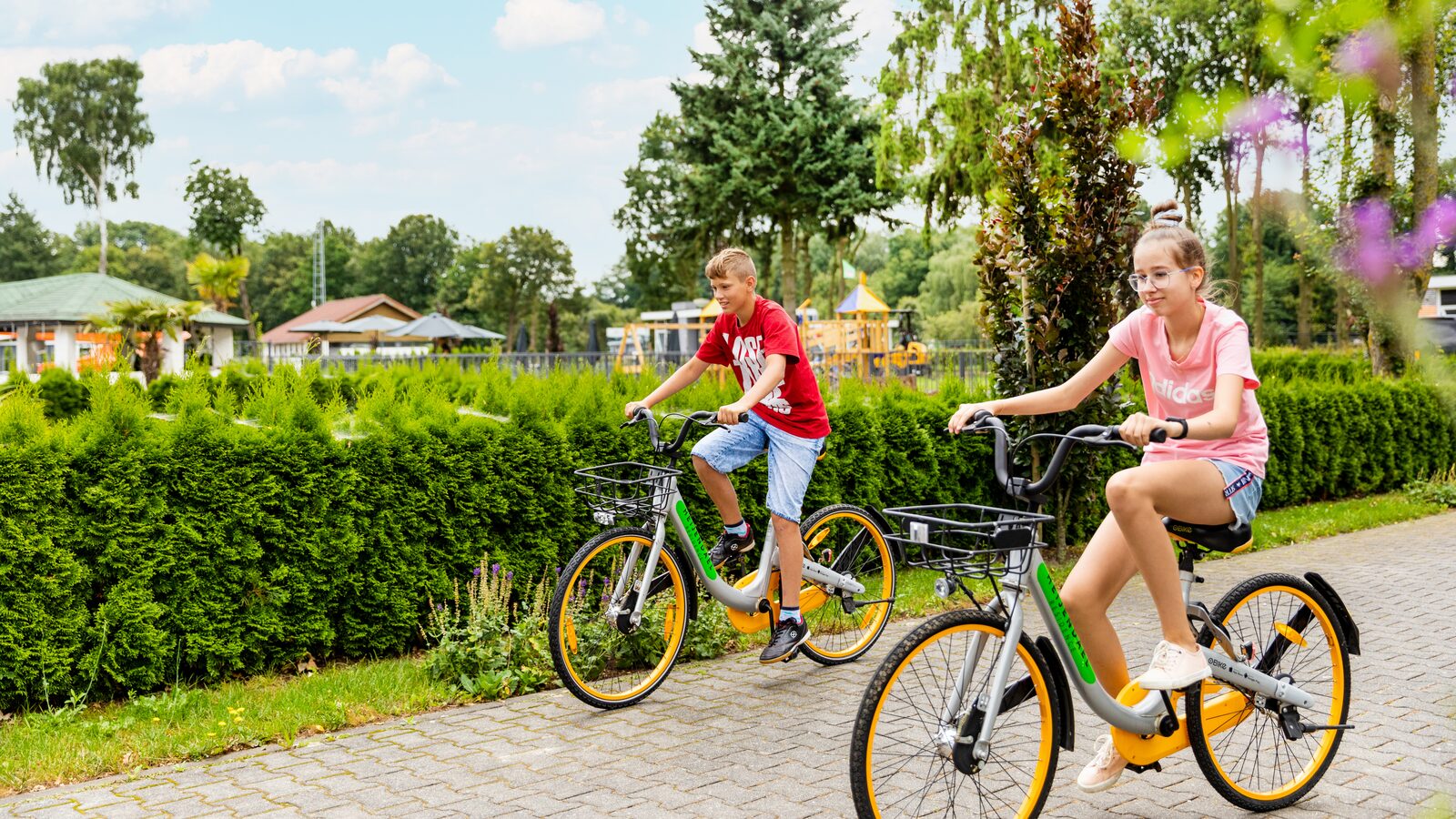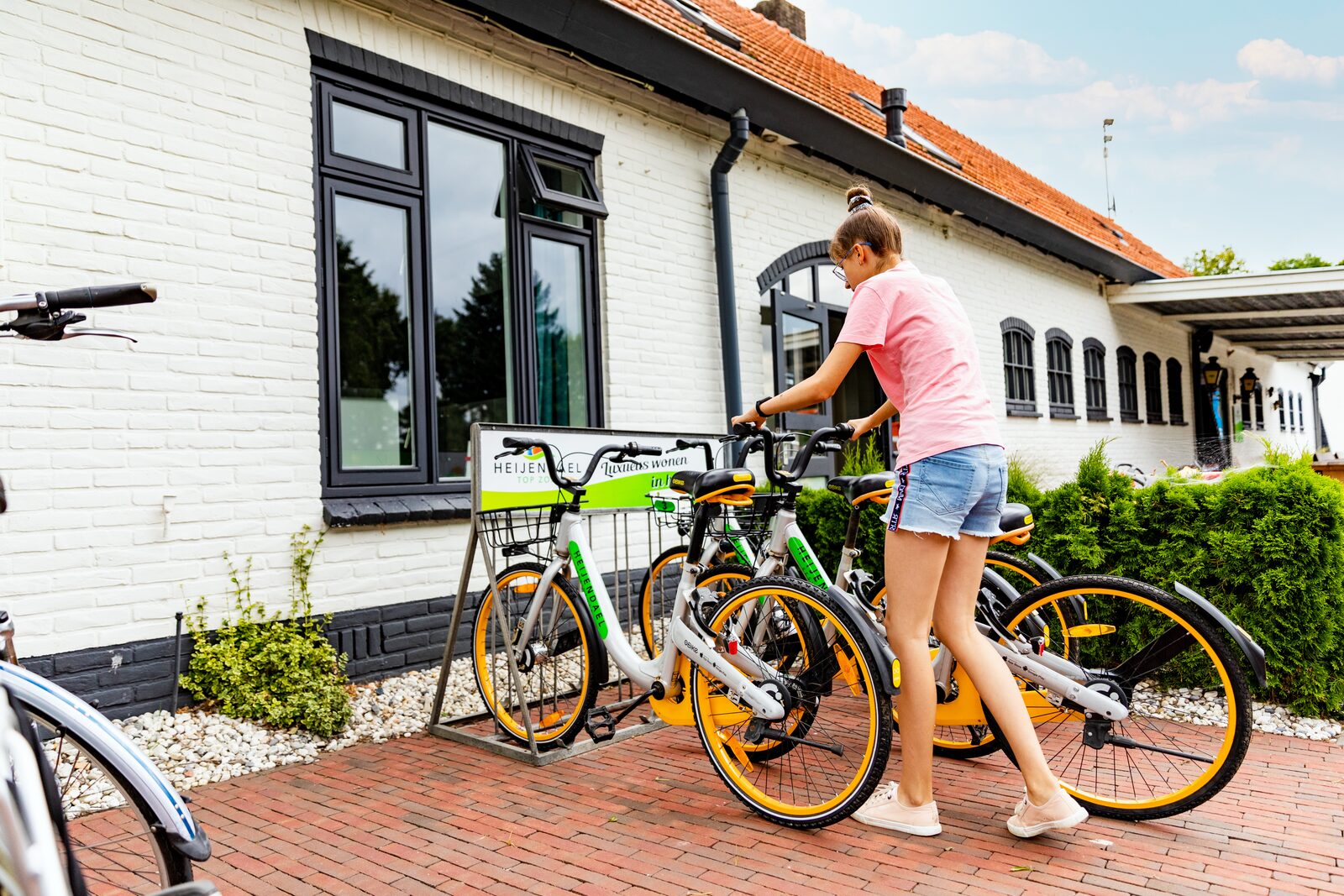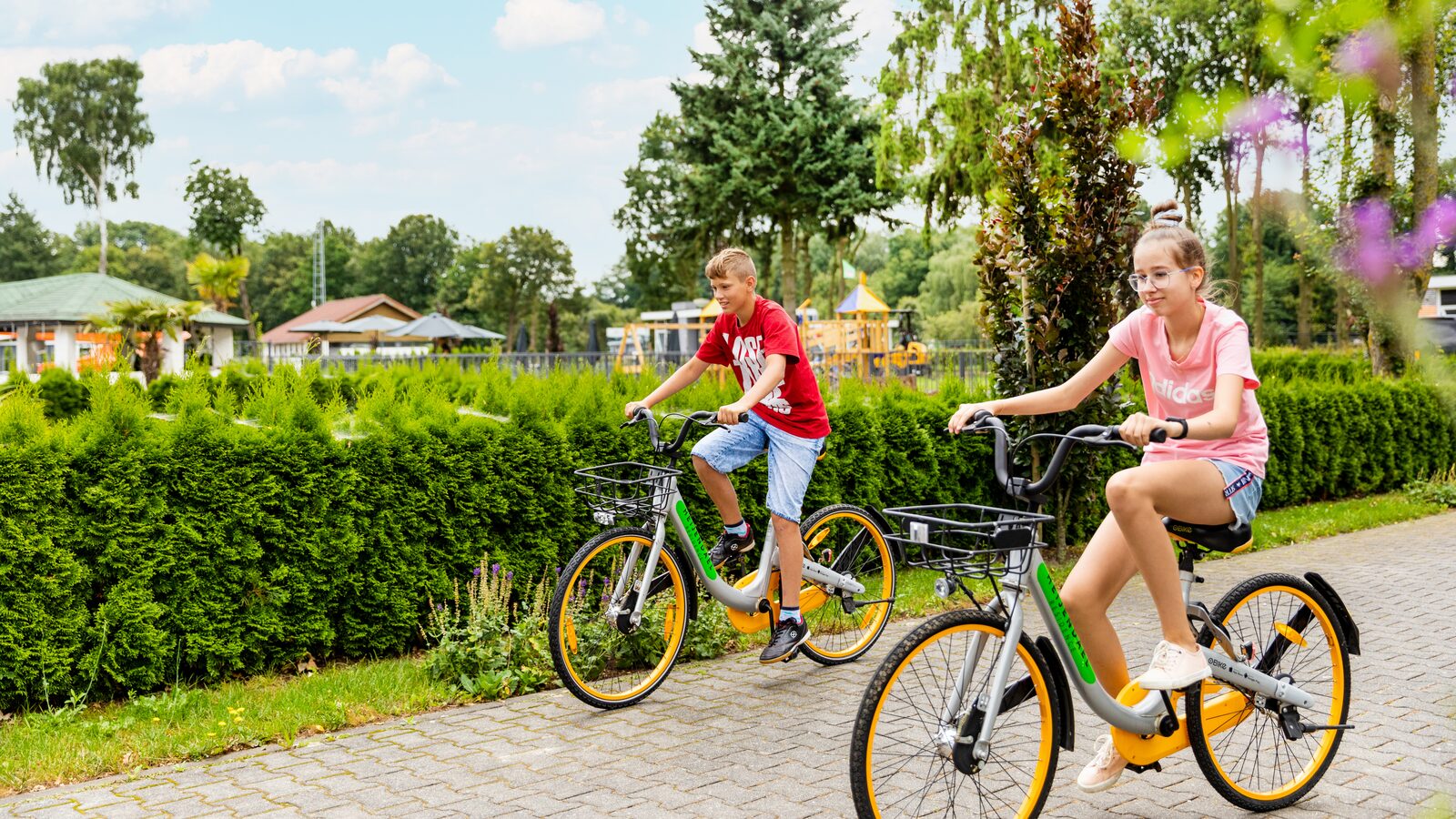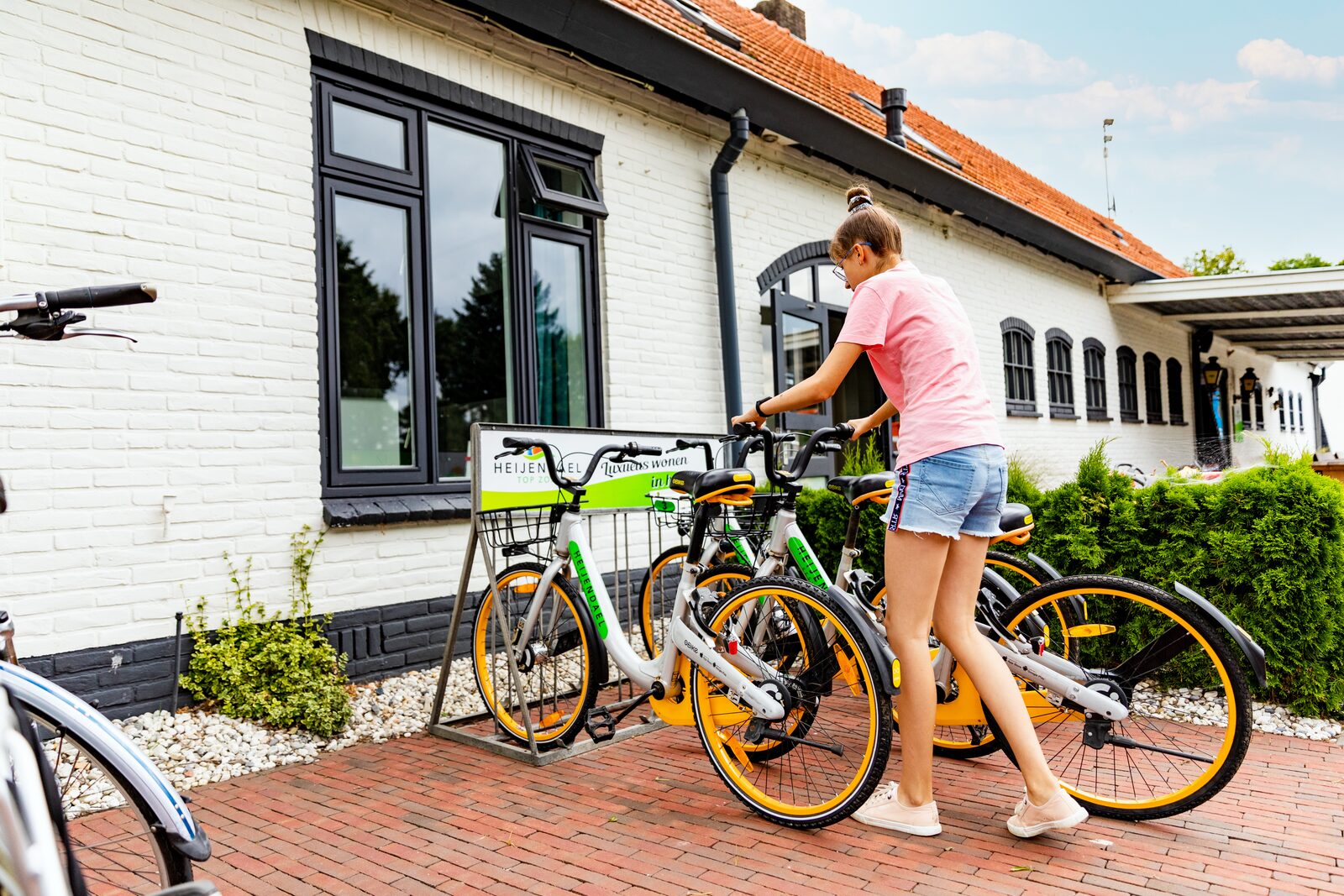 Bike rental
It is possible to rent bicycles at the park. Please contact our reception about this.
Roam through the Mookerheide (heathland) and the former estate with old hunting lodge and forest park.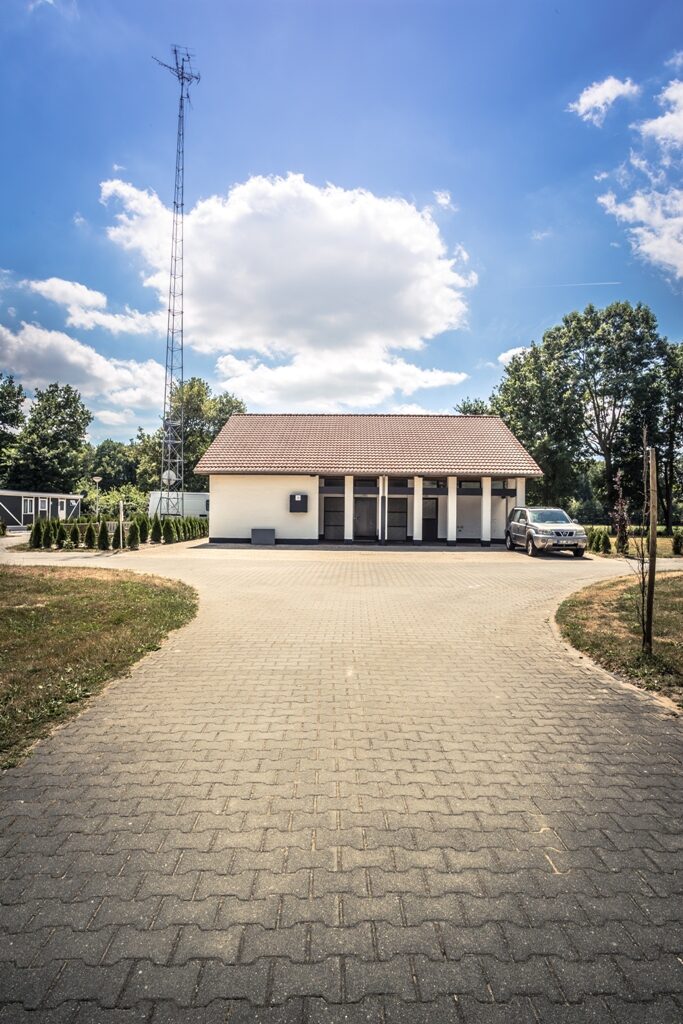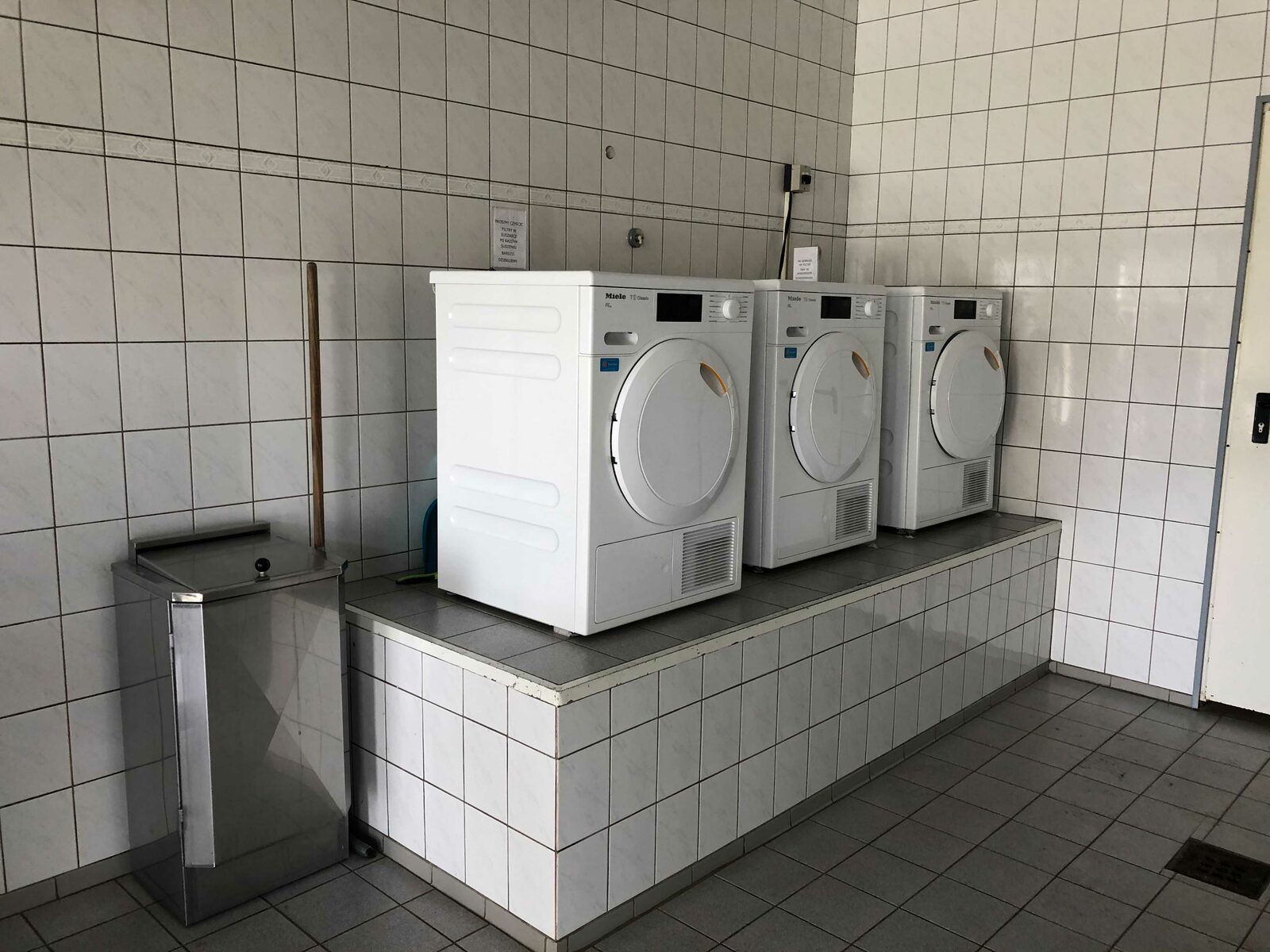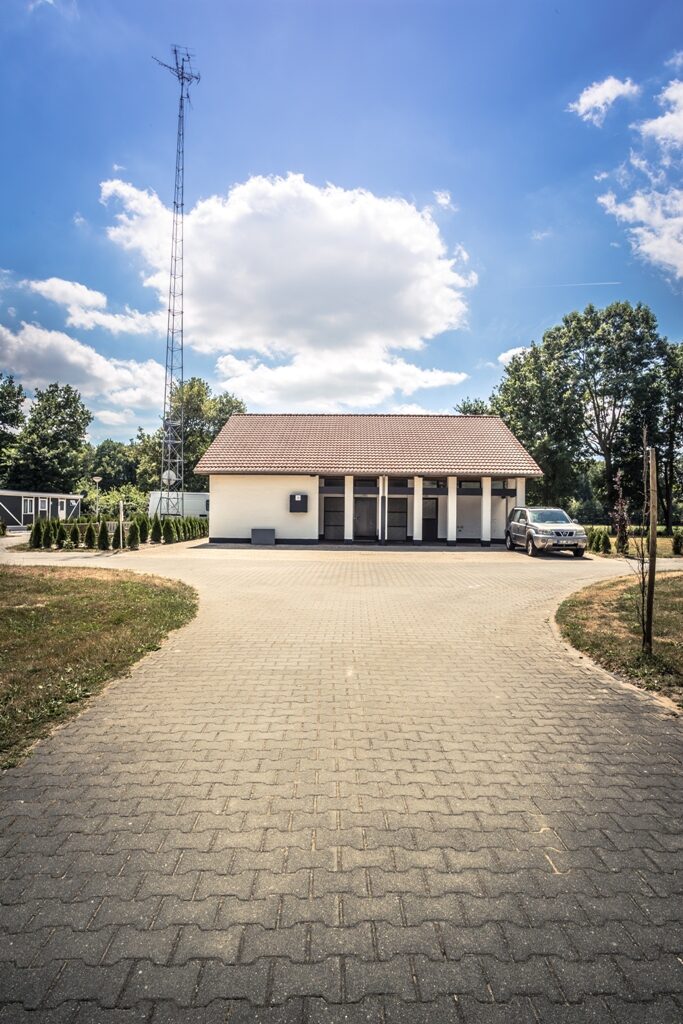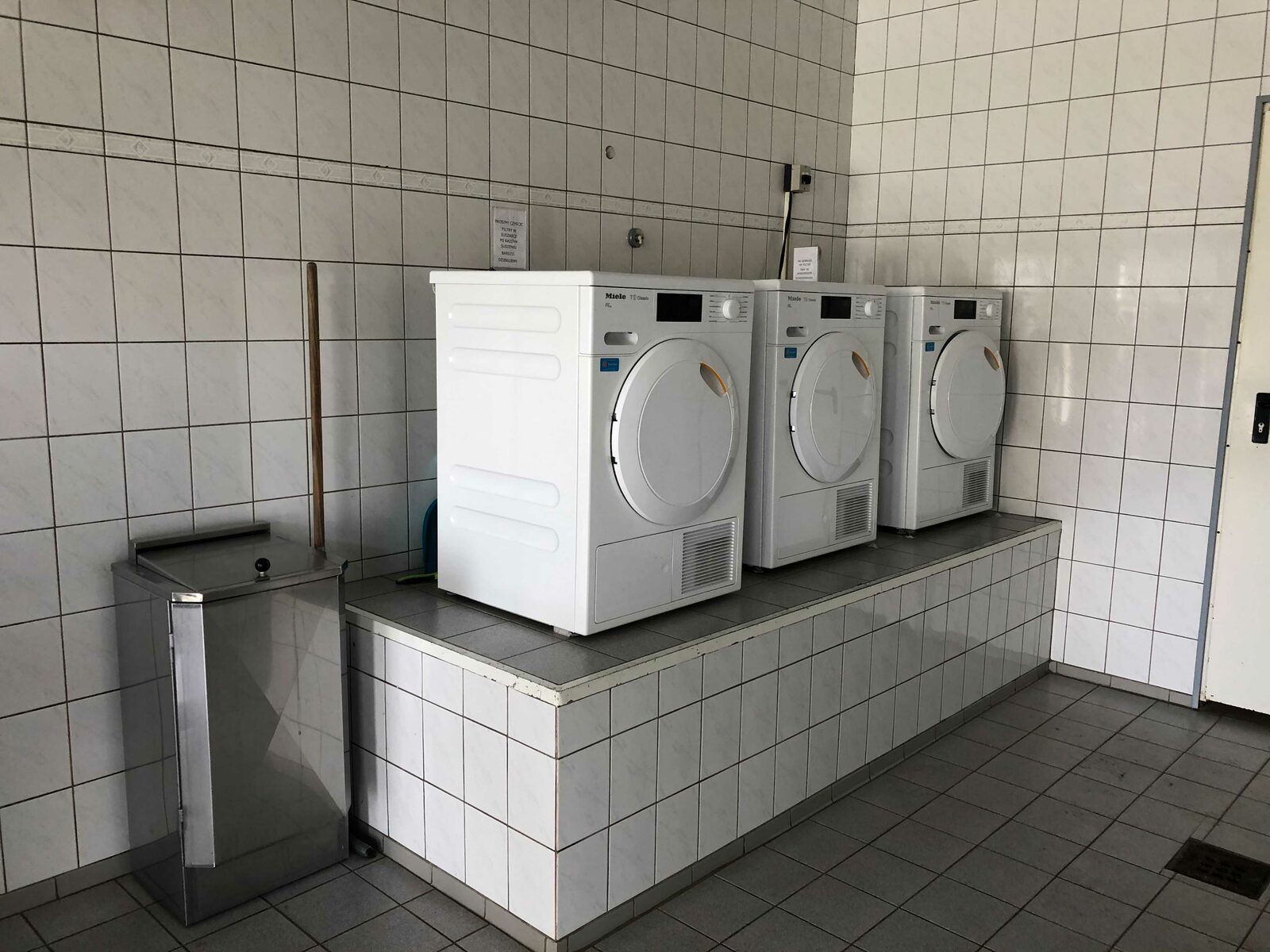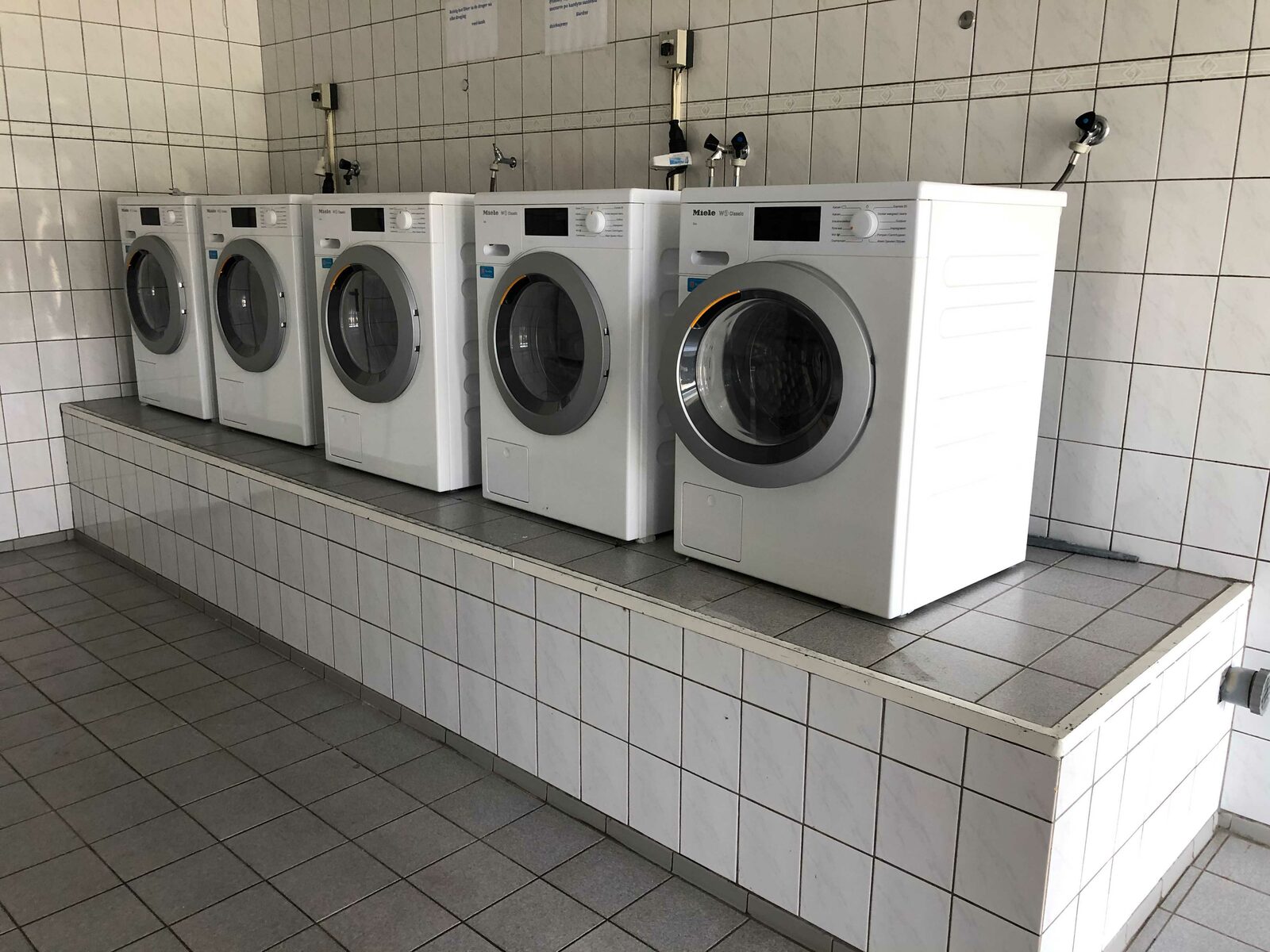 Laundry facilities
Our park has a launderette where you can use the available facilities free of charge. Ideal when you want to freshen up your clothes after an active day out.
The lake and its surroundings form an important natural link between the Bergerheide and the Hamert.
At the Eendenmeer (Duck Lake) in Nieuw Bergen, you can go exploring together with Eddy Eend (Eddy the Duck).
The beautiful streets, the interesting museums, the cultural events, the cafes and the nice shopping centre all are good reasons to visit Gennep.
In the middle of the Kleve region, at the border between Germany and the Netherlands, you will find the pilgrimage town of Goch.
North Limburg is a great cycling region, thanks to its excellent infrastructure for cyclists. You can explore the most beautiful spots of the region on bike.
Discover the golf course, which is beautifully situated on the Bleijenbeek Estate, in the middle of National Park the 'Maasduinen' (dunes) in the northern tip of North Limburg.
During a walk in North Limburg, you can pass through up to four different types of landscape in the course of two hours. Discover the diversity of this region.
Enjoy the beautiful nature of the northernmost point of Limburg during an active or recreational day out on the water on a luxurious sloop or sailing boat.
Would you like to explore the area in a unique and relaxing way? Rent an E-chopper and enjoy the hotspots in the area. Enjoy the ride!